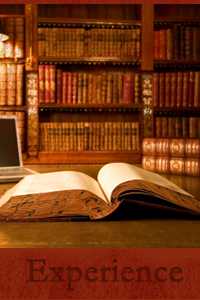 Do I have a legal need?
Fill out this short form and we'll contact you regarding your situation.
Cycling Cases
I have represented over 100 cyclists who have been injured by negligent or inattentive drivers. Some cases involve property damage only, while others sadly involve serious injury. Many have been personal friends. I am an avid cyclist, and have been so for almost 30 years. I raced for almost 20 years, spending the majority of my time on the legendary Athens Bandag Team based out of Athens, Georgia. In 2004, I won a gold medal in the Pan-Am Games in Havana, Cuba. I presently run the Winter Bike League in Athens, Georgia (www.winterbikeleague.com). I have handled serious cycling injury cases all over the United Sates including Georgia, North Carolina, South Carolina, Arizona, Ohio, Pennsylvania, Utah, California, and Tennessee. (Local rules typically allow me to associate with a local lawyer on any case.) I believe that having a lawyer who is also an experienced cyclist is a huge advantage for a cyclist-client. I understand the rules of the road, and I have intimate knowledge of the movement and flow of bicycles and cars on the roadway. I've been privy to a front row seat, and the ability to explain and communicate this aspect of a cycling case is crucial at all stages, especially when liability (fault) is at issue. I have a vested interest in cycling cases, and I represent my clients in the same way I ride: At the front, motoring forward. No one can represent an injured cyclist better than me, start to finish.
---
---